VINTEKSS company windows made from REHAU profiles can reduce heat loss by 76% *.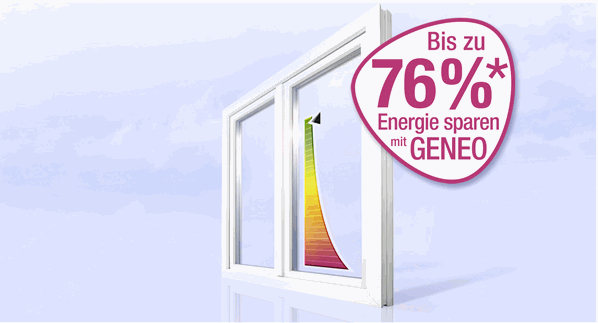 The windows are a major source of heat loss in a building. Therefore, the production of windows VINTEKSS Company pays special attention to the protection of heat. Transparent structures from REHAU profiles are distinct in high levels of thermal insulation, through which the heat stays where it is most needed. This creates not only a comfortable indoor climate, but also reduces the cost of heating.
Choosing our windows, you get a quality German trademarks and products that allow to individual solutions for all requirements. For example, unique windows GENEO: the window from these profiles reduce energy loss through the windows by 76% *, while providing optimum comfort.
Heat conservation after replacement of windows is clearly visible with the help of the thermal imager. The left image shows the heat loss through old windows. On the right picture – reducing heat loss after installing GENEO windows.

Before the repair.  Old wooden windows.                                                         After the repair. GENEO windows.
* Reduction of energy losses through the window, by means of replacing the old wooden / plastic windows of  80's (Uf = 1,9, Ug = 3,0) to the windows from the profiles GENEO (Uf = 0,86, Ug = 0,5), Window Size 123 x 148 cm